Milan Milan Steel & Gold Rose Wrist Watch
Découvrez notre sélection de montres françaises avec bracelet maille milanaise acier et or rose.
Expertise
French made
It is important to us to act locally, which is why our watches are assembled by hand in our workshop in Paris.
Customer service
From Monday to Friday, we do our best to always respond to you within the day.
Learn more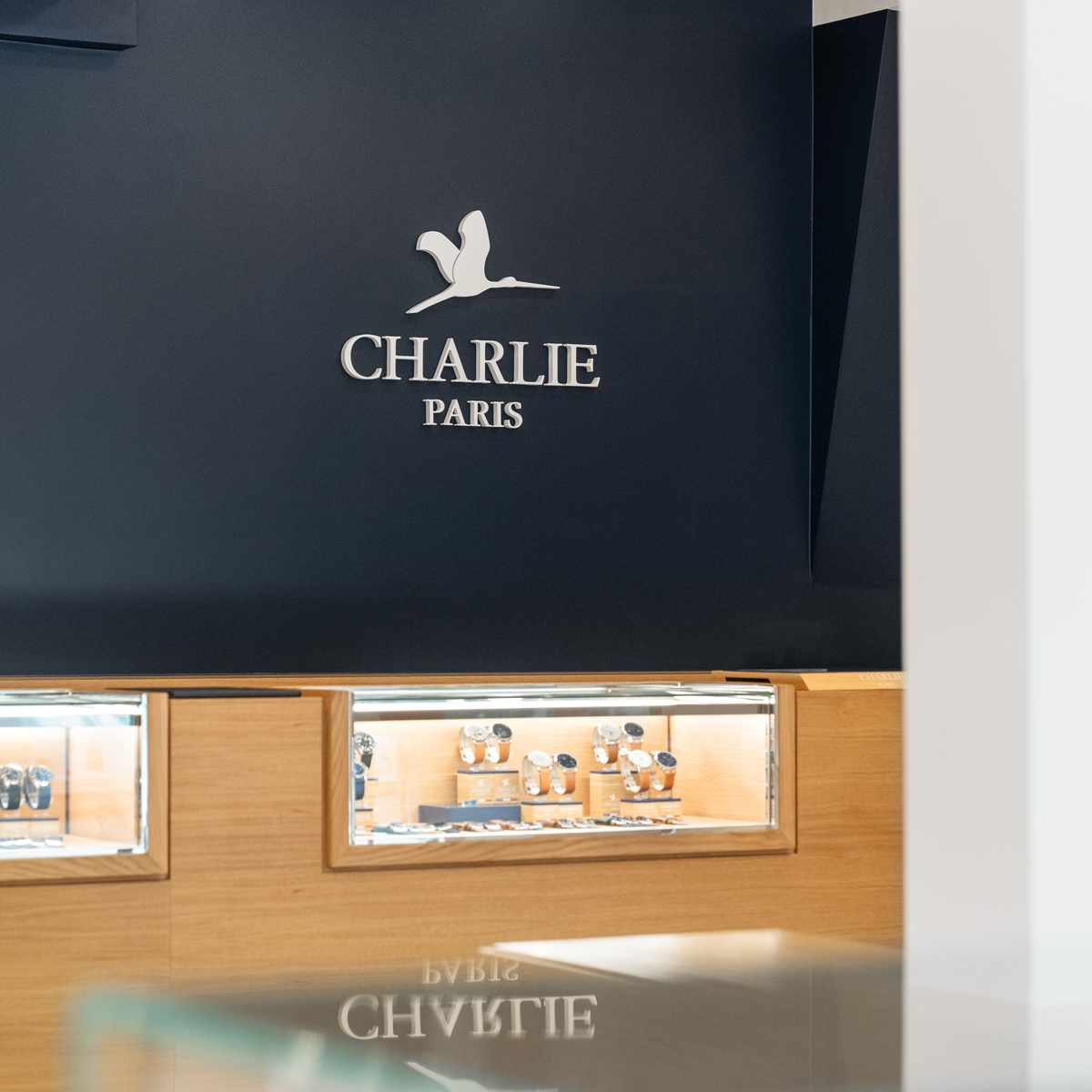 Address, Paris 6th
Find our entire collection of watches for men and women at 53 rue Saint André des Arts, Paris 6th.
Learn more