Dynamic & feminine
DAWN
With its steel case and bracelet, its luminous dial, available in several colors, the Aurore presents a sophisticated silhouette, full of dynamic lines and careful details.
34mm diameter
effect when worn
Shop the look
Shop the look
Shop the look
Customer service
From Monday to Friday, from 9:30 a.m. to 6:30 p.m., we do our best to always respond to you during the day by chat, email or telephone.
Learn more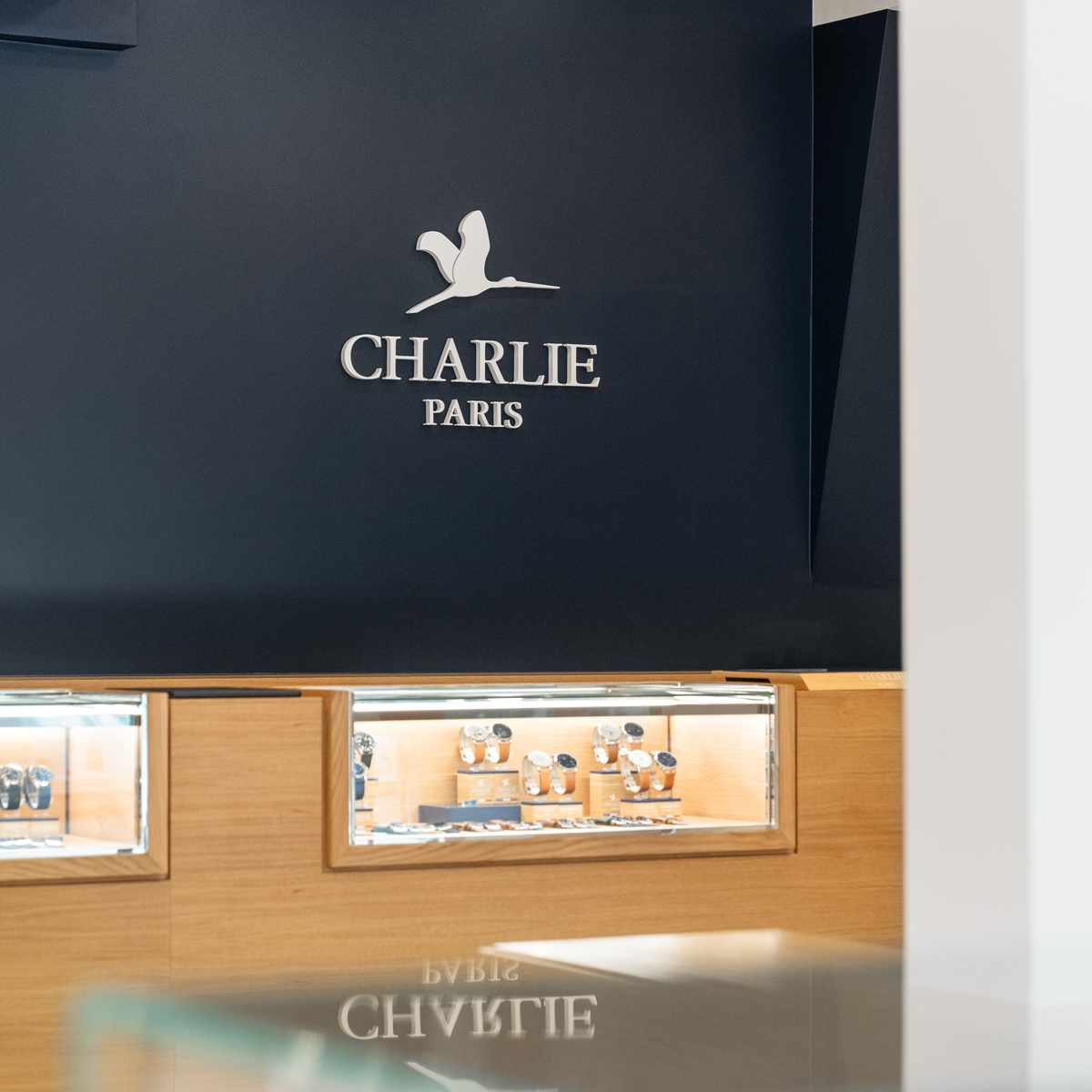 Address, Paris 6th
Find all our watches, as well as certain exclusives in store at 53 rue Saint André des Arts, 75006 Paris.
Learn more