Discover our French watches
at winter time
new collection
Concordia GMT
Discover our
French watches
The moon on your wrist
Alliance
The art of giving the gift of time
CHARLIE
Watchmaking Maison
Since 2014, we have been creating quality watches for you designed to last, carefully assembled in France, with a design that is both sober and remarkable.
CHARLIE
Savoir-faire
It is important to us to act locally, which is why our watches are assembled in our workshop in Paris, by hand, by professional and experienced watchmakers.
CHARLIE
mindset
Watches with attitude. Perfect harmony between past, present and future. A state of mind. Reinventing the classic with elegance and sobriety.
Mechanical beauty
Our watches with visible mechanism
THE MOON on your wrist
The moon, a wonder to behold. Whether on our Initial Day/Night or on our Wedding Ring with perpetual moon phase complication.
THE MOON on your wrist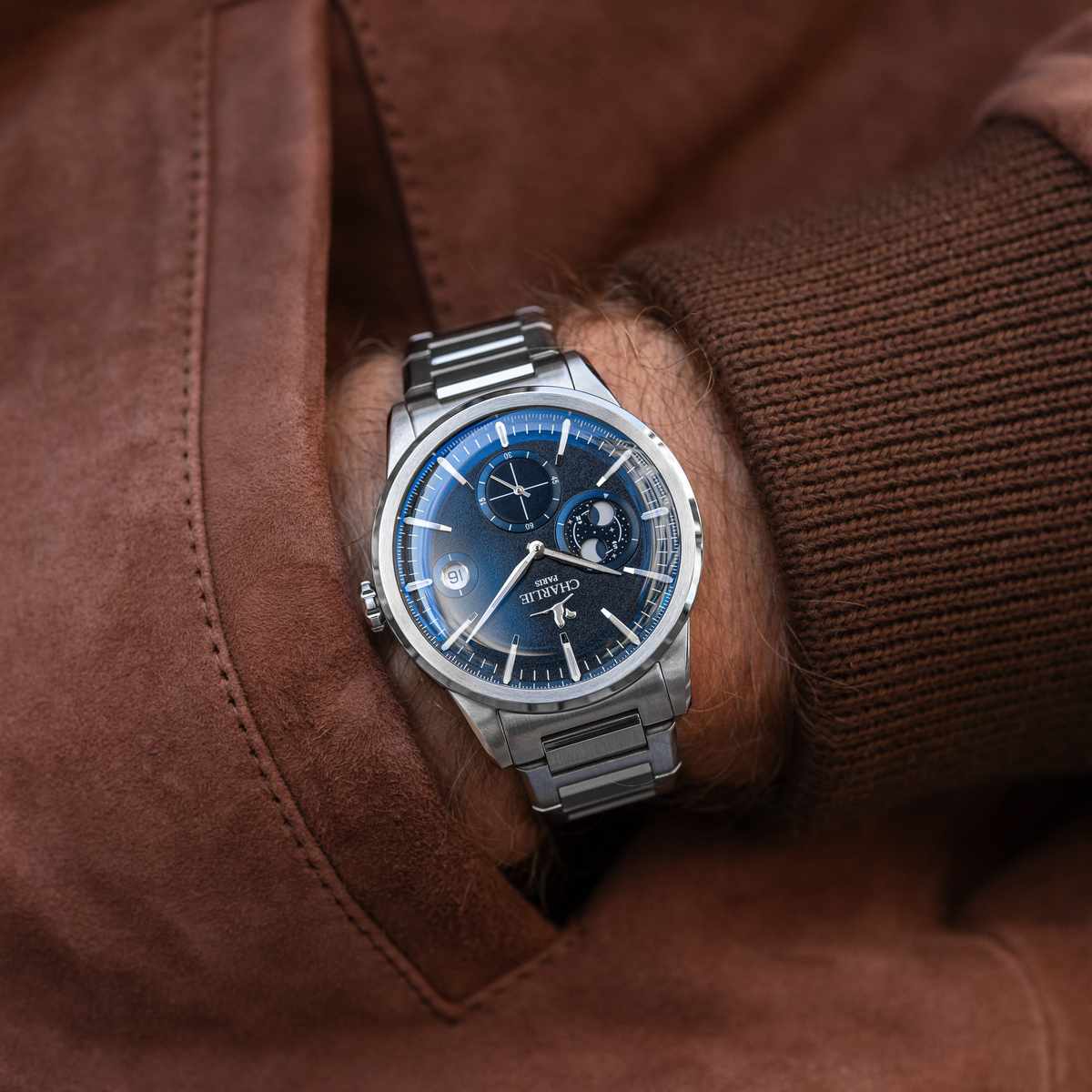 THE MOON on your wrist
THE MOON on your wrist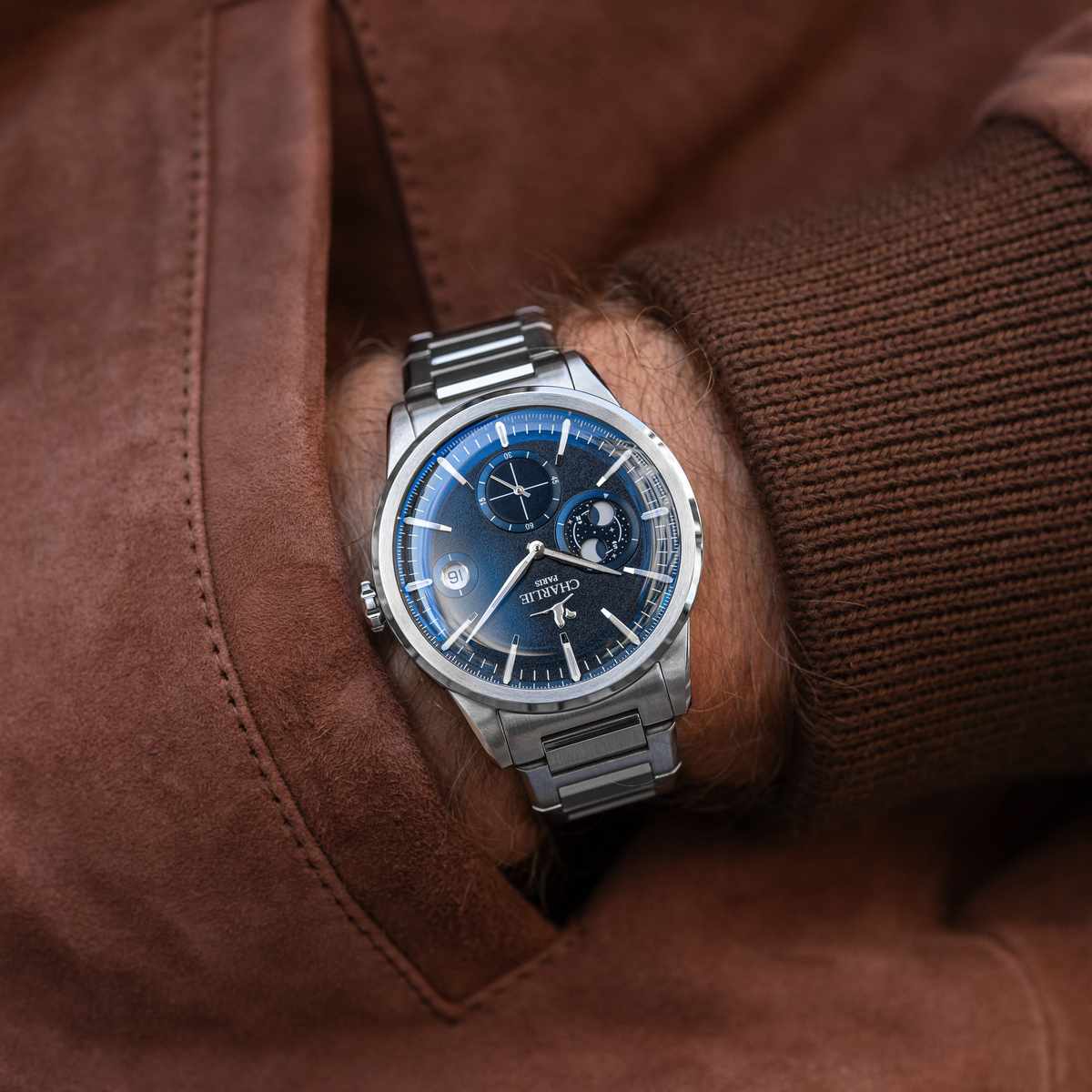 You talk about it better than us
My Concordia is just magnificent, I never take it off! I love its simplicity but also the quality of its manufacturing!
My husband loves his new watch. It's classic and understated yet incredibly refined, just like him and his sense of style. Truly beautiful craftsmanship. So happy with my purchase, and love that we can change up the look with the different bands, how fun!
I spent years looking for the perfect watch for my husband. When I saw the Open Heart watch from Charlie I knew it was perfect. We have received so many compliments and it works splendidly!
Beautiful and stylish watch. Well worth the money. I enjoy wearing it every day. Was delivered to the United States very quickly.
Customer service
From Monday to Friday, from 9:30 a.m. to 6:30 p.m. we do our best to always respond to you during the day by email, chat or telephone.
Learn more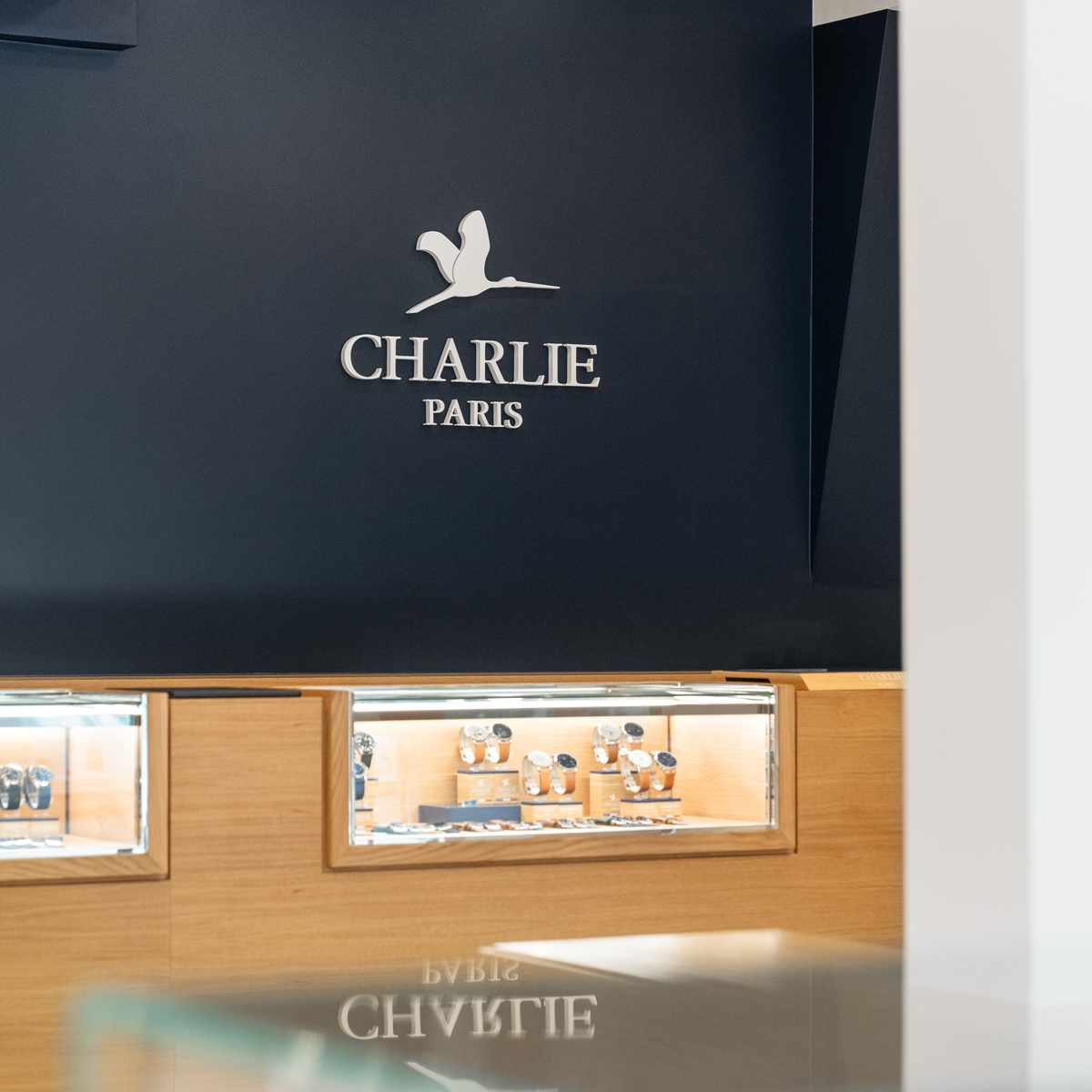 Address, Paris 6th
Find our entire collection of watches for men and women at 53 rue Saint André des Arts, Paris 6th.
Learn more