Built for adventure
Concordia automatic
We designed and developed the Concordia as a tool to carry everywhere, every day and forever. Designed and assembled in France, waterproof to 300m, the Concordia is an invitation to go on an adventure to the ends of the world. Its lines combine strength and refinement, dynamism and balance, a sober "toolwatch" for modern and sporty elegance.
elegant, modern &
Ready for adventure
Antarctica, desert, seabed... discover the worlds of our different editions of Concordia.
Customer service
From Monday to Friday, from 9:30 a.m. to 6:30 p.m., we do our best to always respond to you during the day by chat, email or telephone.
Learn more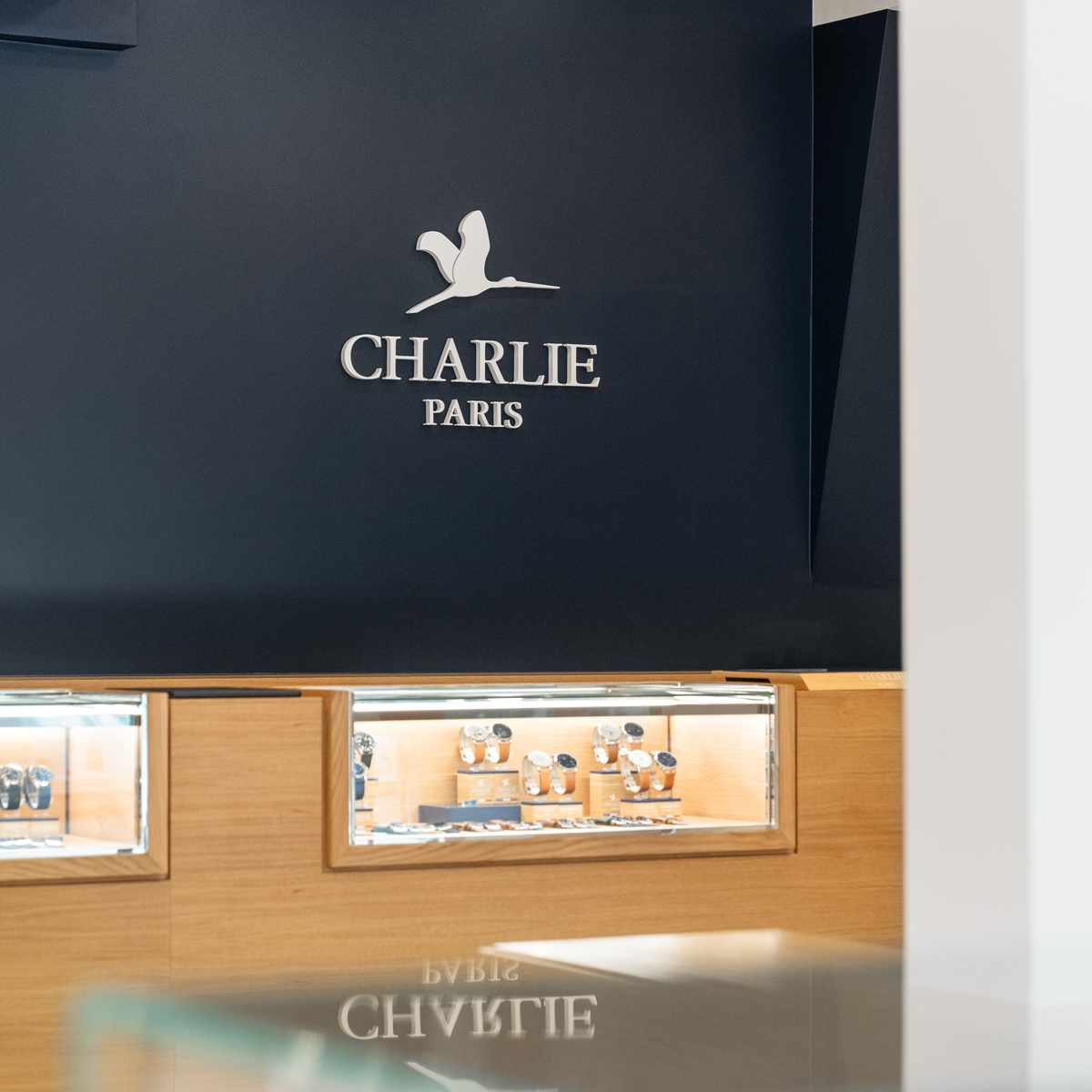 Address, Paris 6th
Find all our watches, as well as certain exclusives in store at 53 rue Saint André des Arts, 75006 Paris.
Learn more